We are Elder Monk, An innovative tech agency specialising in building tech products that not only create tremendous value, but provide an impressive return on investment.
About Elder Monk
"One Customer well taken care of could be more valuable than million dollar worth of advertising"
With this client centric philosophy, We always work proactively for our client's business success by offering them constructive solutions.
As a full-service tech agency, We build software applications, mobile apps, eCommerce stores, websites that not only create tremendous value, but provide an impressive return on investment.
We are a team of innovators who build apps for the millennials. We listen. We learn and we love our clients. We are in the business of creating long-term partnership with our clients. Transparency, robust project management and seamless communication are the foundation of our services. Our disciplined agile practice focuses on short development cycles. Our processes dramatically improve software quality, flexibility and reduces costs.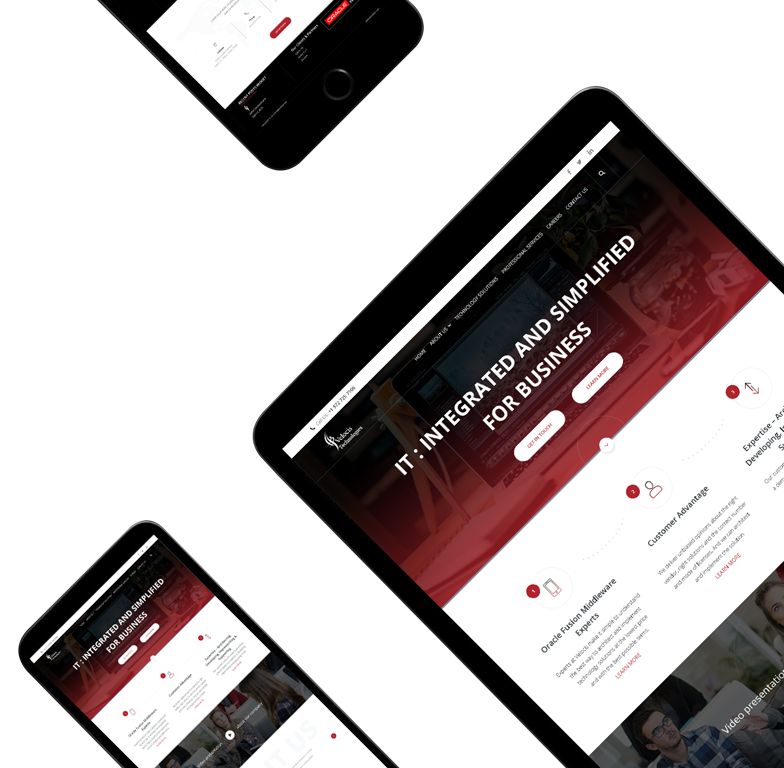 Save More Than 40%
Hire full-time, dedicated, remote developers.
Save time and money
No huge upfront investment
No management cost
Full operational control
Flexible working hours
Competitive pricing
Contact us

Mobile Apps Developemnt
We build successful apps for innovative business ideas.
Add value to your brand with a mobile app for your business products or services.
We Offer Mobile app development services for IOS (Objective C, Swift), Android, Windows
Contact us

E-commerce Development
We build ecommerce websites and web applications that help businesses streamline their services.
Contact us

Digital Marketing
We're a digital marketing agency that specializes in Creating Digital, Social, and Mobile experiences.
We offer following services:
SEO, SEM, Remarketing, Content Marketing, Social Media Marketing, Media Buying, Influencer Marketing, Online Reputation Management, Video Marketing, Google Analytics, Campaign Management
Contact us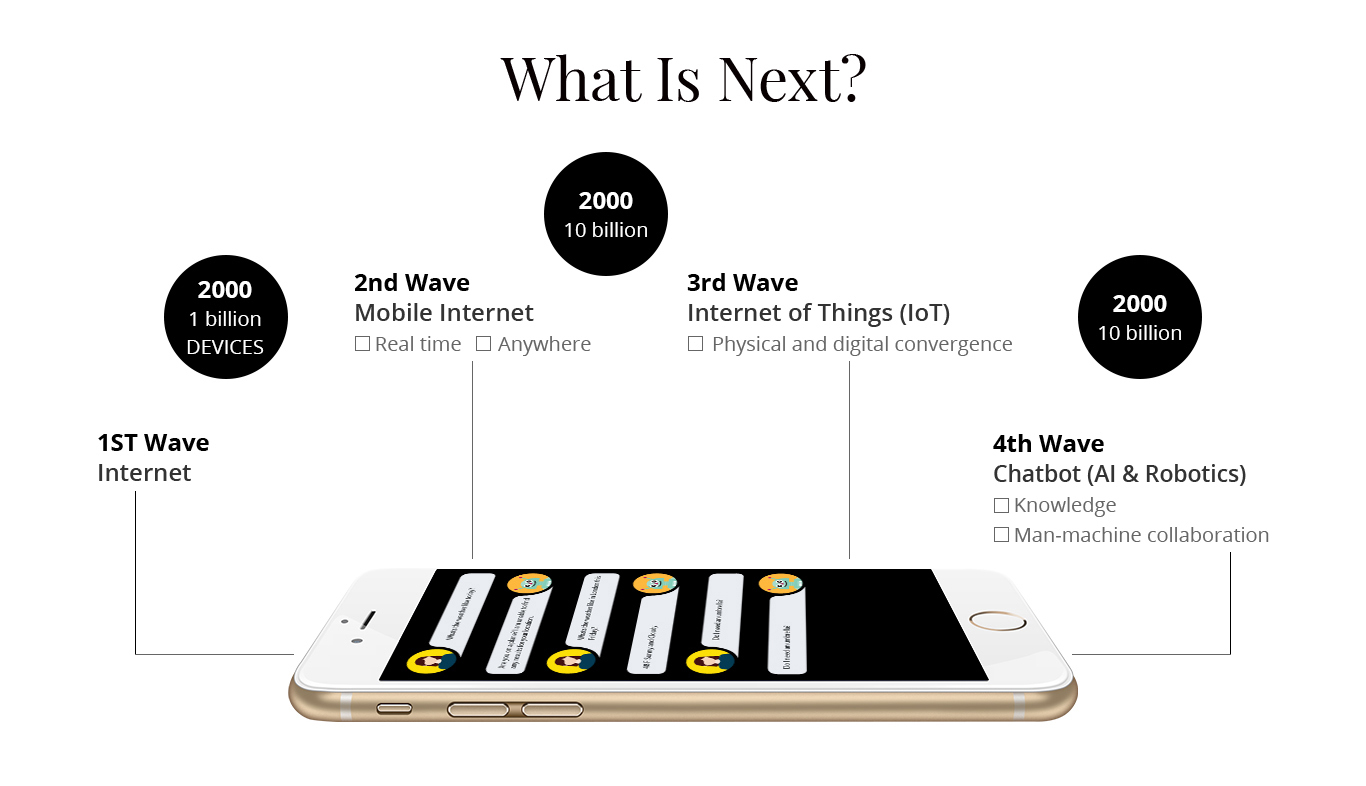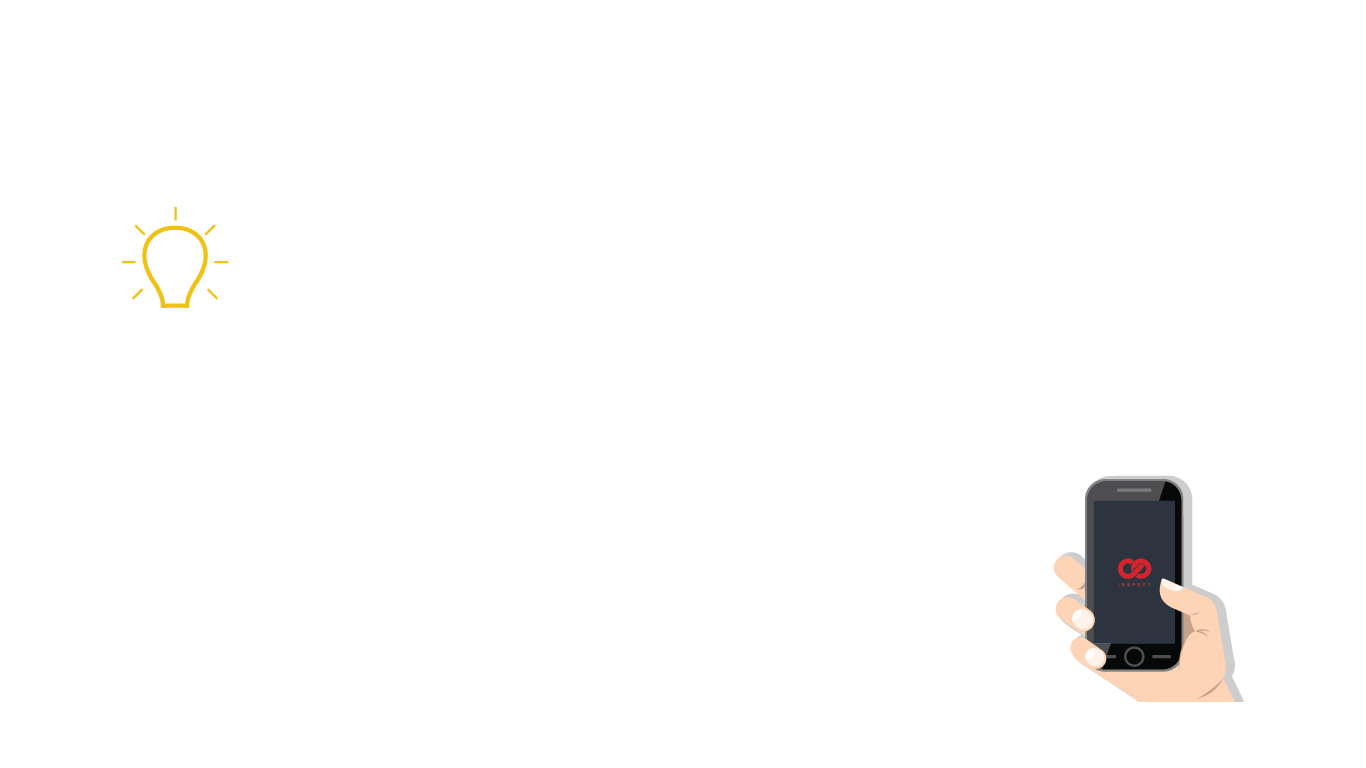 Beautiful at any size
Our templates are 100% responsive. This means your website will look great no matter what screen size you view it on.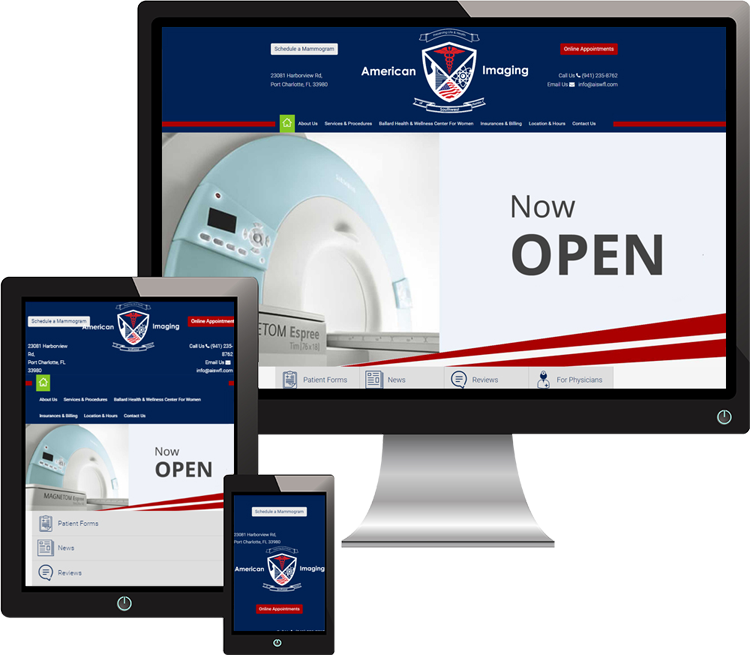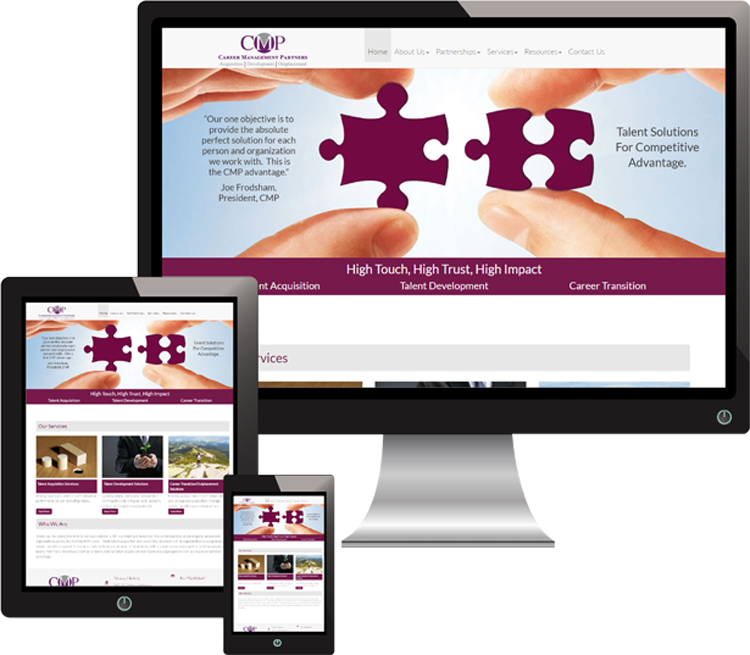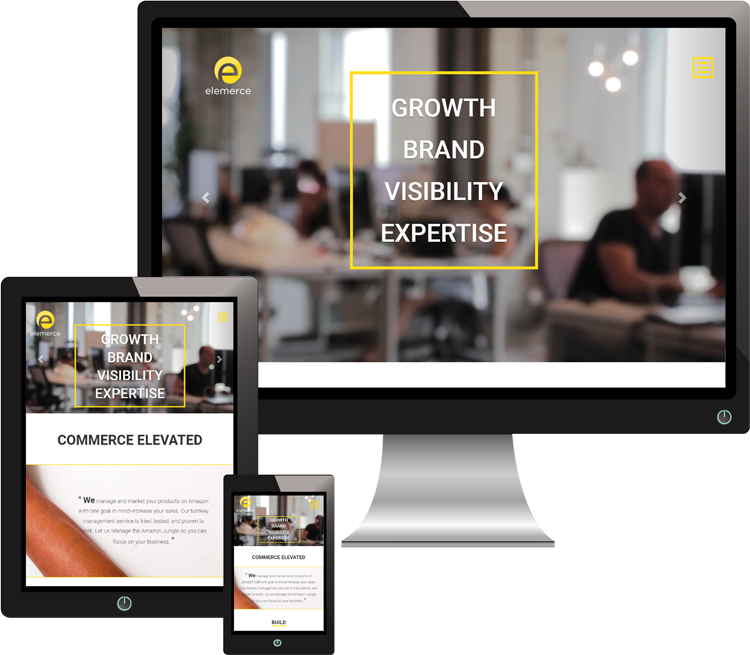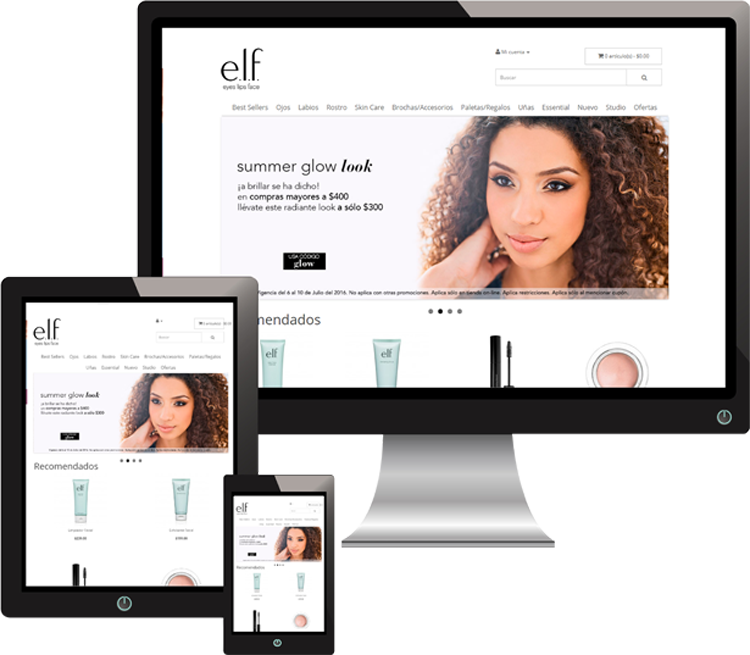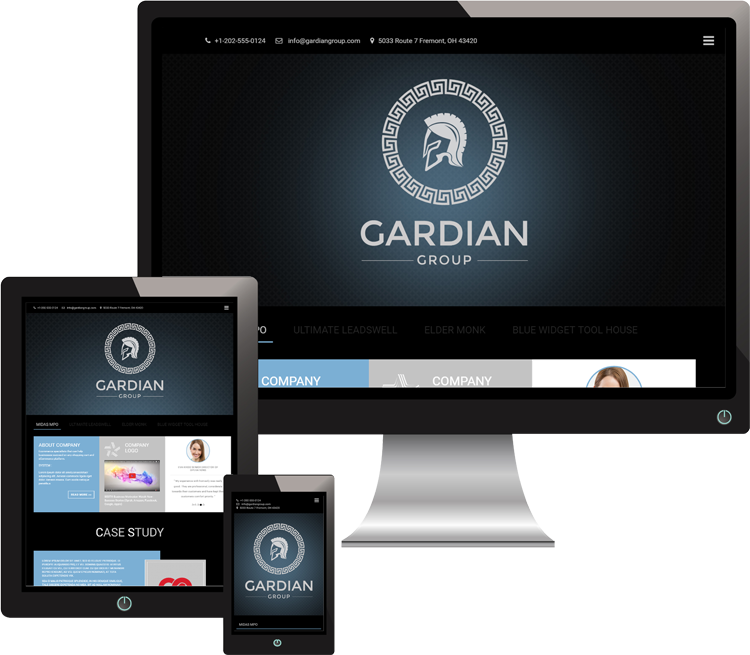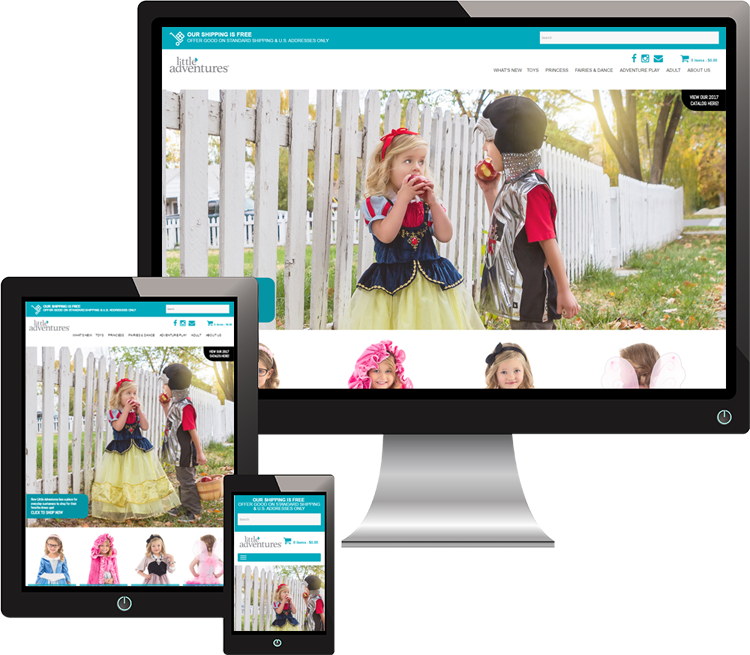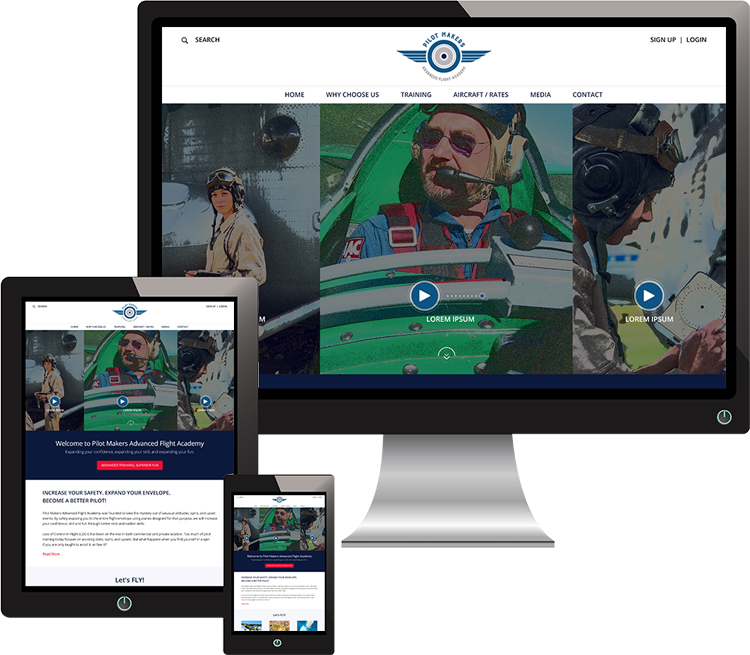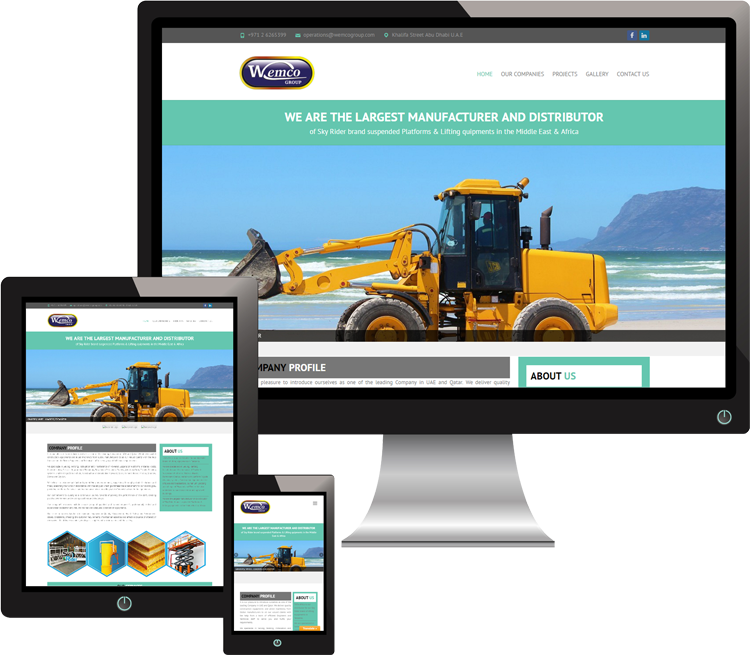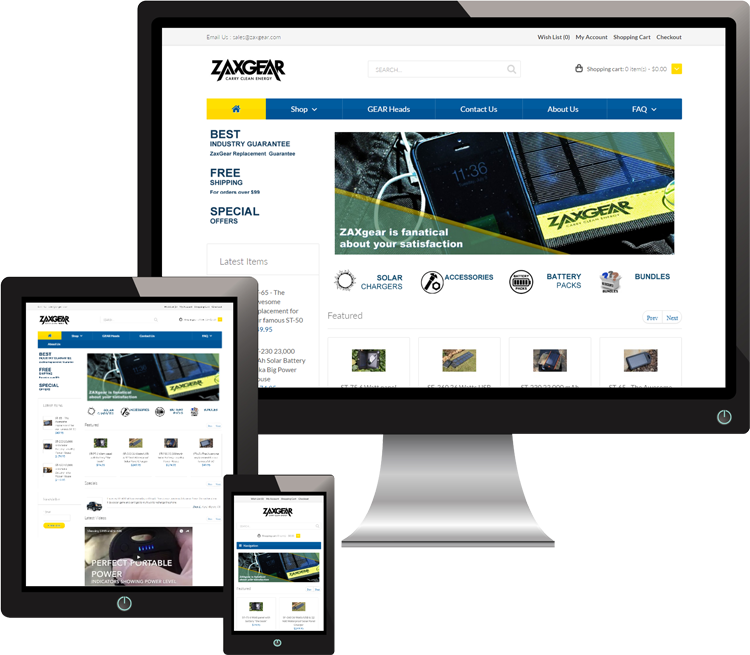 Bots - your new business partner
01

Convert users into leads and customers across platforms

02

Reach new customers and Offer 24/7 support even when you are offline

03

Offer uniform customer service experience across all communication channels

04

Improve ROI and productivity

05

Offer personalised cutomer service to each user
Get custom chatbot today