We are Elder Monk, An innovative tech agency specialising in building tech products that not only create tremendous value, but provide an impressive return on investment.
About Elder Monk
"One Customer well taken care of could be more valuable than million dollar worth of advertising"
With this client centric philosophy, We always work proactively for our client's business success by offering them constructive solutions.
As a full-service tech agency, We build software applications, mobile apps, eCommerce stores, websites that not only create tremendous value, but provide an impressive return on investment.
We are a team of innovators who build apps for the millennials. We listen. We learn and we love our clients. We are in the business of creating long-term partnership with our clients. Transparency, robust project management and seamless communication are the foundation of our services. Our disciplined agile practice focuses on short development cycles. Our processes dramatically improve software quality, flexibility and reduces costs.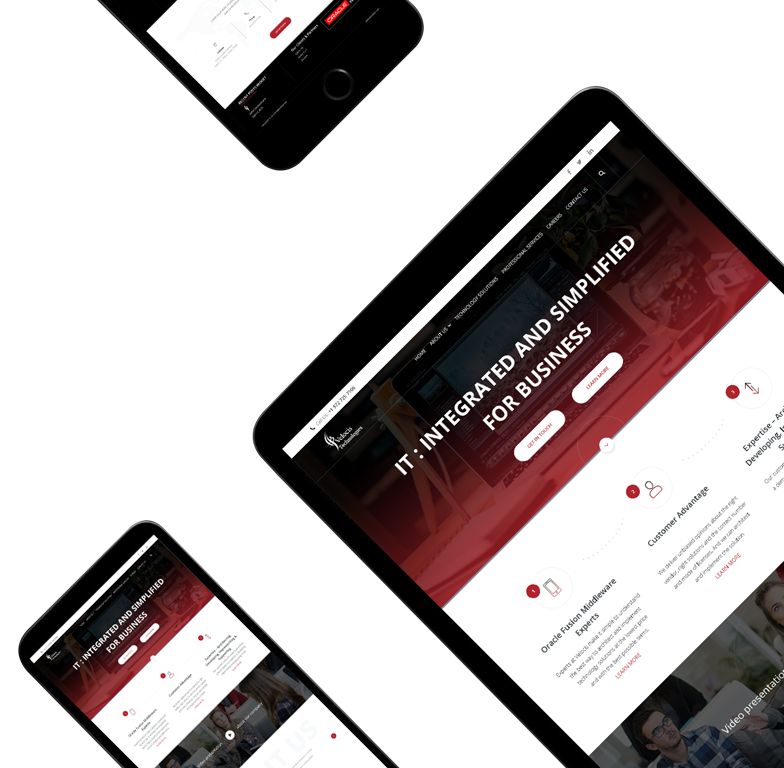 Pleasure In The Job
Puts Perfection
In The Work
Partners
Vice President
Business Developer
Developers
not title
UI/UX Designers
Mobile Apps


We Offer 360° solutions
Team of 20+ people who bring all sort of knowledge and capacity to deliver cost effective solutions for the client
Testimonials

Raul Es
Paper & Grass
It was great to work with CartCanvas! They are very skilled and helpful. They were availabe for help even when the project was done.

Danny Stansfield
Gardian Group
Elder Monk Team is highly efficient, imaginative and client focused. They could understand our requirements and they could offer cost effective solutions with guaranteed on time delivery. Highly Recommended.

Deepika Sharma
Sea & Beyond
I am happy to recommend Elder Moonk to anyone who wants their product ideas to get realised at affordable cost. It helped my company to deliver immerssive shopping experience to our targeted audience.
BRANDS WE'VE WORKED WITH